Welcome ! To the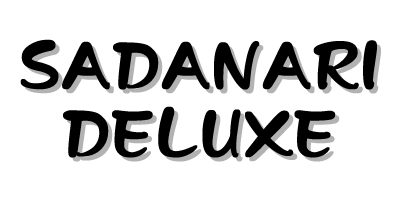 Tokyo rock'n roll showcase. Alternative bands in Japan.
You must check it out !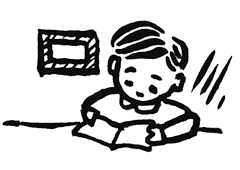 1st Issue 08/24/1997
---
Sorry ! Only two contents in English.
BUT ! Strong !
TOKYO GROOVE
Vol.1 "The MOONRIDERS"
08/24/97 updated
About Sadanari & About this page
08/24/97 updated
---
(c) Written and desined by Hiroshi Sadanari 1997 Tokyo JAPAN.
All right reserved FREE just for your pleasure.
Please send me an E-Mail if you use.
---